Save 25% on Indoor Fall Decor

Save 15% on All Birdseed and Suet

Save 50% on Cement Statuary – Birdbaths and Statues

Save 50% on Remaining Fall Bulbs (excludes Hyacinth, Amaryllis, Paperwhites)
A Visit with Santa and Mrs. Claus
November 25 @ 11:00 am – 2:00 pm
That right jolly old elf and his missus will take a break from their very busy schedule to visit the Garden Center. They'll be ready for photos with all believers, young and old!
Winter Hiring Open House
November 27 @ 3:00 pm – 7:00 pm
Onsite interviews are available with our HR staff for snow removal positions! Sidewalk Shovelers starting at $16/hr & Equipment Operators, Plow & Salt Truck Drivers starting at $20/hr. Our Professional Team
At The Bruce Company, we are dedicated to making your landscaping dreams become a reality. Our landscape professionals have obtained the solid academic credentials, and the field experience necessary to develop and execute the most creative landscaping for your backyard or business.  We can assist you in every aspect of your project, large or small. From landscape design to construction, we can make your landscape ideas come to life.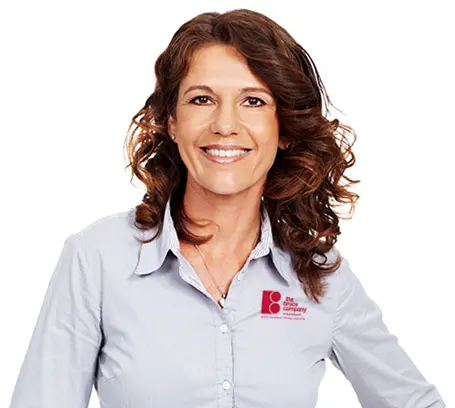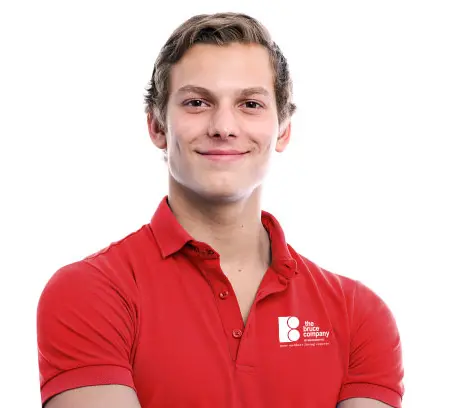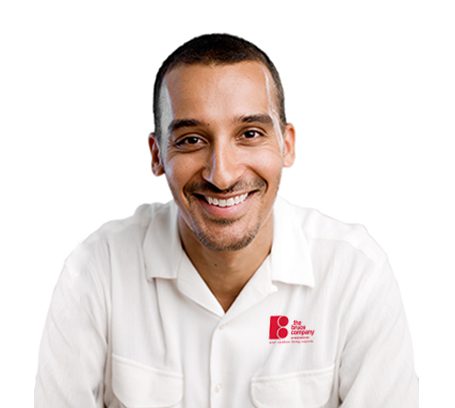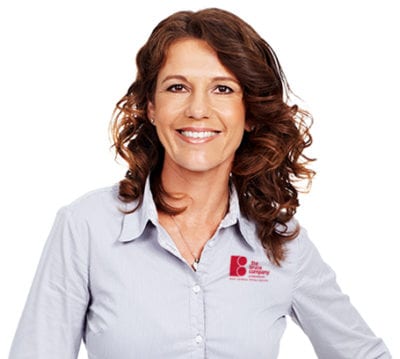 For the DIYer. The Builder. The Wife. And the Dad.
The perfect gift that comes to life.
Q & A
Please use our Q&A as a reference for the planning and design of your gardens and landscapes.
Garden Center
Garden Center Specials and Promotions
Portfolio
Find ideas and inspirations
Eco-friendly is our way of identifying natural choices for your lifestyle.
Today's environmentally-conscious consumer wants more choice in products and services and more natural ways to enjoy outdoor living.