The Bruce Company. Your outdoor living experts.
Looking for a landscape company or garden center you can depend on? Your search has ended! The Bruce Company provides landscape services for both residential and commercial customers in southern Wisconsin. And, at our garden center in Middleton you can find everything to complete your landscape and garden!
Looking to grow your career in the Green Industry? The Bruce Company of Wisconsin, Inc. provides a unique culture that is family-focused and employee-driven. Together we are building a bright future that delivers the service and quality products that our customers have
come to expect over the years.
Since 1952 and to this very day, we are dedicated to serving our customers, our employees and the communities with which we work. Our rich history is built on this commitment:
By Exceeding Our Customer's Expectations
By Encouraging Employee Growth
By Fostering Integrity, Respect And Teamwork
By Delivering Excellence Through Innovation
By Supporting Community Involvement
By Being Environmentally Responsible
By Believing Our Employees Make The Difference
Our Professional Team
At The Bruce Company, we are dedicated to making your landscaping dreams become a reality. Our landscape professionals have obtained the solid academic credentials, and the field experience necessary to develop and execute the most creative landscaping for your backyard or business. We can assist you in every aspect of your project, large or small. From landscape design to construction, we can make your landscape ideas come to life.
Pictured from left to right: Michael Koeppen (Chief Financial Officer), Bliss Nicholson (President/Chief Executive Officer), Seth Nicholson (President/Chief Operating Officer), Tom Raemisch (Vice President of Sales & Marketing)
The Bruce Company, Founded in 1952 and Incorporated in 1956

The Bruce Company of Wisconsin, Inc. was formed by Leland Bruce – when Lee borrowed a tractor to plow his neighbors' gardens to earn enough money to travel to California and attend the National Boy Scout Jamboree. From these beginnings, The Bruce Company has steadily grown and is now one of the largest landscape contractors in the United States.
The Bruce Company offers complete design/build landscape services for commercial and residential properties, backed by nearly 600 acres of quality nursery stock, full-service equipment shops, landscape management services and residential/commercial irrigation systems. Most recently we have added an Aquatic division featuring ponds and water treatments and outdoor lighting services to highlight the beauty of a landscape after sunset. We have enhanced our traditional lawn seeding methods with Compost Blanket Seeding. Along with this, The Bruce Company operates a full-service garden center complete with a pond shop/casual furniture store. The store ranks as one of the largest in the Midwest and in the top 100 nationwide in terms of sales.
This remarkable history of growth can be traced to the simple fact that we supply quality products and first-class workmanship to all our clients. Because of our commitment to quality, both our peers and our clients recognize us as a leader in the industry.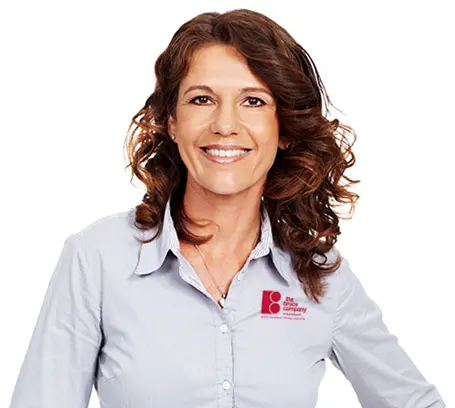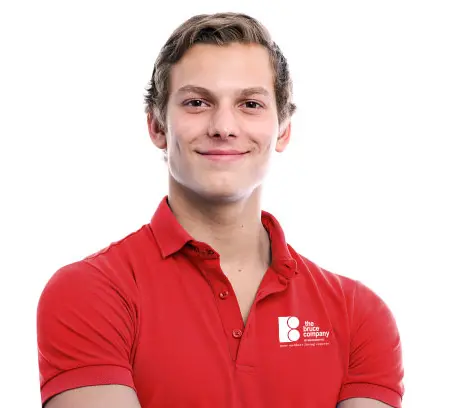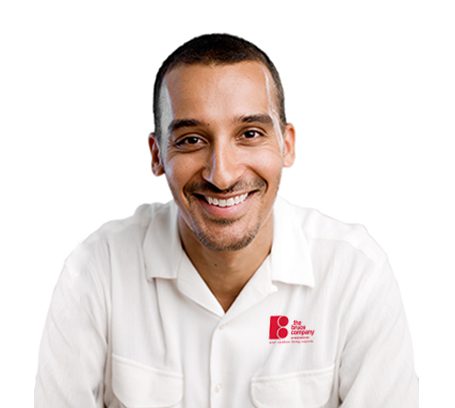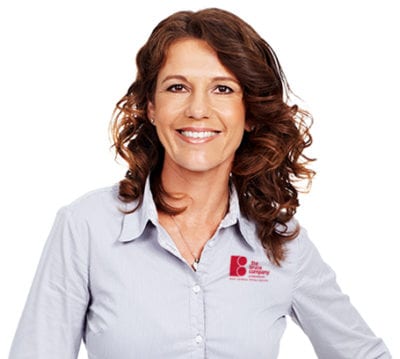 Events
View All Garden Center Events and Garden To-Dos
Our Professional Team
Meet our proud team of experts to assist with all your Garden Center needs
Products
Incredible selection of garden products, home decor, furniture and much more! Plant & Lawn Care Tips
We can help with all your lawn and plant needs Eco-friendly is our way of identifying natural choices for your lifestyle.
Today's environmentally-conscious consumer wants more choice in products and services and more natural ways to enjoy outdoor living.